This is a sponsored post written by me on behalf of DoubleDown Casino for IZEA. All opinions are 100% mine.
I've been a Stay At Home Mom for about 8 months, and I absolutely love it.  It's my dream job, and I feel called to it.  I was a working mom for a long time, out of necessity, and I was miserable. My point is that even though I love staying home with my babies, and teaching them, playing with them, reading to them, etc, I still need breaks from time to time.
A lot of SAHMs complain about the lack of adult interaction / conversation.  I get both of these things from my beloved CathSo, and I talk to all of them through Facebook on my phone.  I also escape into my phone to play Candy Crush, which has sucked me right back in, and before I got back into that, I was playing Trivia Crack.
Now, I've found out about a new game where you can play with other adults from your phone (or tablet or computer).  It's called DoubleDown Casino, and you can play all
 your favorite casino games.  I got to go to Las Vegas for the first time a few years ago when my cousin-in-law (is that the term??) got married there.  It's hands-down the most exciting place I've ever visited and I loved playing all the games!  Double Down Casino is the only online casino that delivers an authentic Vegas experience.  You can play with your friends anytime, anywhere and share the thrill of taking a chance and winning.  The best parts are that it's free (so anyone can play) and you don't have to be an expert to play.  Slots are the favorite in this game, but there are many others.  Here's one that I found and really like!  A Ladybug Game: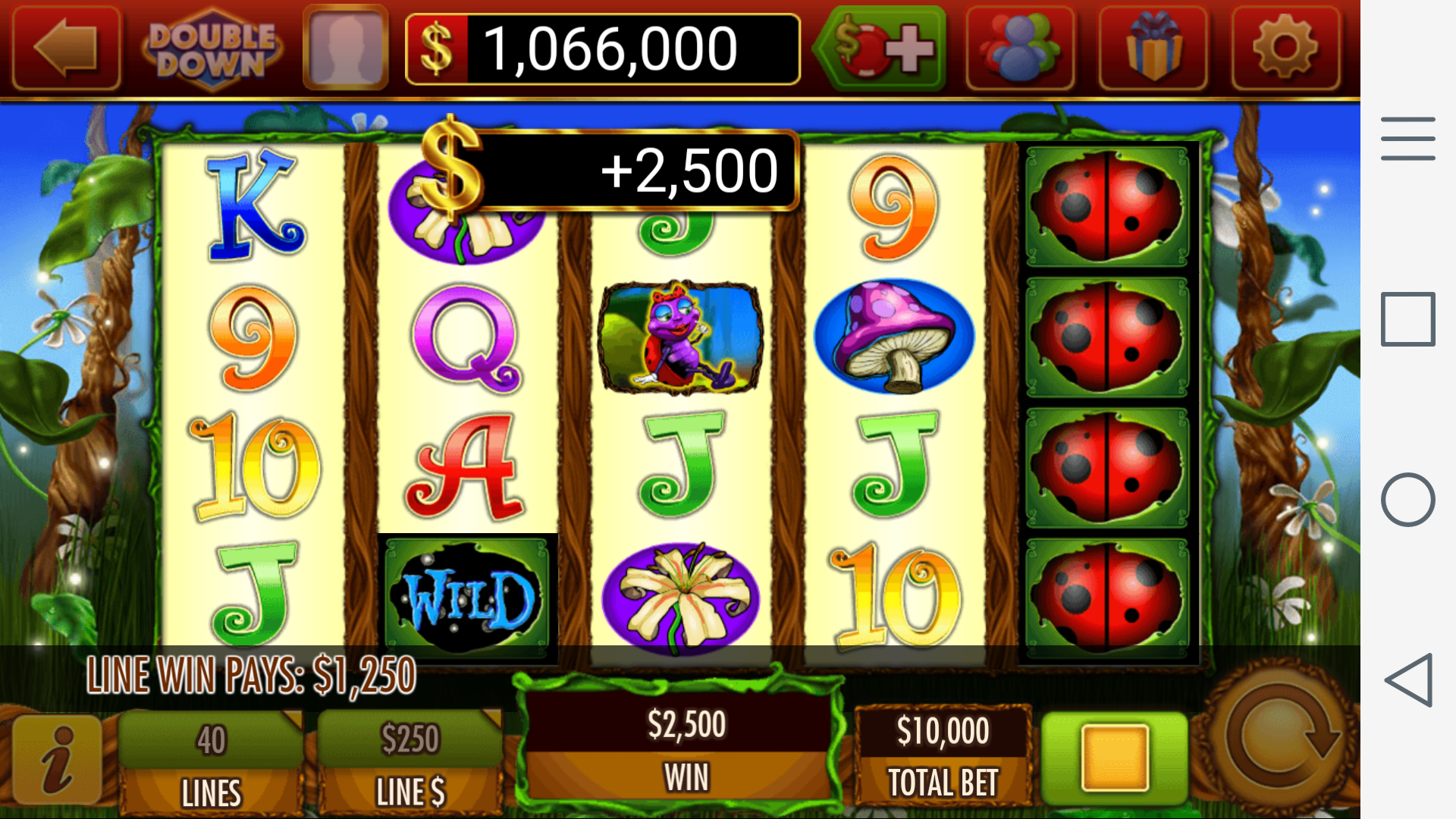 Check it out on Facebook!
There are plenty of ways to escape into your phone and still MOM!  In our day-to-day routine, I put strict limits on the kids' screen time.  Cupcakes can watch her favorite shows for about an hour, but we don't even watch them every day.  She can also play a video game for a half hour or her leap pad for a half hour.  Otherwise, she and her brother are playing with toys or dramatic play, or they're coloring/drawing, or reading (or napping / eating).  We also try to go outside once a day (weather-permitting).  I try not to have my phone at the lunch/dinner table.  (I'll admit, sometimes I do anyway, but I'm trying to be better…) Sometimes, I let them play on their own for individual exploring / learning, and sometimes I play with them.  Here are some times during the day I play a game on my phone: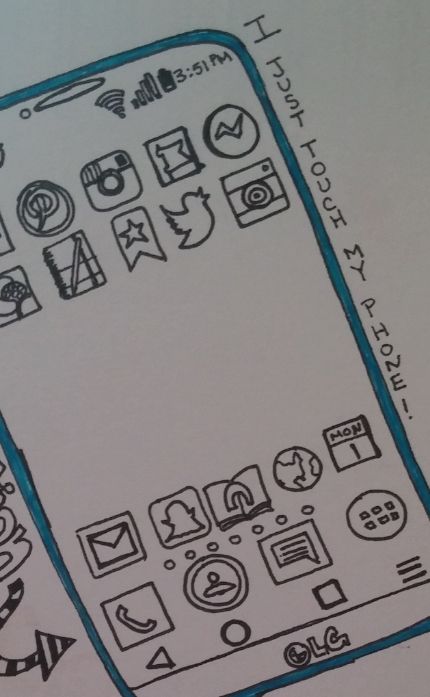 * In the morning, when my kids are WIDE awake, but I'm still getting used to the new day
* While the kids are having a snack
* While they're playing on their own
* If I'm playing "wrong" (often) and Cupcakes just decides to play on her own, haha
* In the car (when husband is driving, obviously)
* While nursing my littlest one
Download DoubleDown Casino and get 1 million free chips to start plus spin the wheel for more chips every day.  Let me know in the comments your favorite casino game!
So what about you?  Do you have any little escapes??  When do you sneak a game or some Facebook time on your phone?  What are your favorite escapes?


America's Restaurant Recipes eBook
This post may contain affiliate links. Clicking these links costs nothing for you, but if you choose to make a purchase through them, you will be supporting this blogger, and I thank you from the bottom of my heart. <3
Comments Make Me Happy!